Home
Magazine
Lesmateriaal
Toetsmateriaal
Vakinformatie
Let England Shake
Een album uit 2011 met songs over de Eerste Wereldoorlog.
Albert van der Kaap, Enschede, albert@vanderkaap.org
P.J.Harvey
Let England Shake
In 2011 maakte PJ Harvey het album Let England Shake, met songs over de Eerste Wereldoorlog dat van het Britse muziekblad NME een 10/10 kreeg. Journalist Mike Williams beschreef de kracht van het album als volgt:
"Francis Ford Coppola can lay claim to the war movie. Ernest Hemingway the war novel. Polly Jean Harvey, a 41-year-old from Dorset, has claimed the war album."
De rode draad door Let England Shake is de oorlog die het einde van de Britse wereldhegemonie in luidde en meer in het bijzonder de slag bij Gallipoli. Een slag die in ons land nauwelijks bekend is, maar in bijvoorbeeld Australië nog jaarlijks op 25 april groots herdacht word, ANZAC-day.
In 1915 begon de Britse marine aan de Dardanellencampagne, een van de vele voorbeelden van de zinloosheid van de Eerste Wereldoorlog. De Slag bij Gallipoli resulteerde in een half miljoen doden, zonder een meter terreinwinst.
Referenties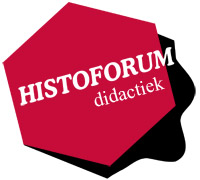 P.J. Harvey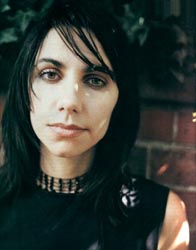 Let England Shake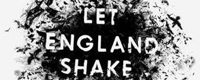 Copyright: Albert van der Kaap, 2011